Welcome To PALEO JERKY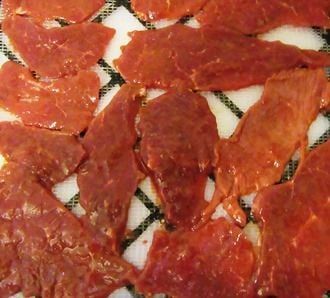 Paleo Jerky uses thin strips of select, Fat-Free, British Beef, locally sourced from a single Yorkshire farm
We only use lean beef from the rump and all fat is removed
We season using locally produced herbs, where possible, and our secret family spice recipes, marinaded for 12 hours
Finally, the strips of Beef are slowly dried in our temperature controlled dehydrators
They are then carefully packed and sealed to preserve all the nutrients and taste.
Paleo Jerky - Why ours is DIFFERENT
Paleo Jerky Flavours

We have 2 flavours at the moment, all of which have taken 2 years to develop, using local 'Guinee Pigs' to decide on the BEST tweaks to the recipies!
We were never short of volunteers!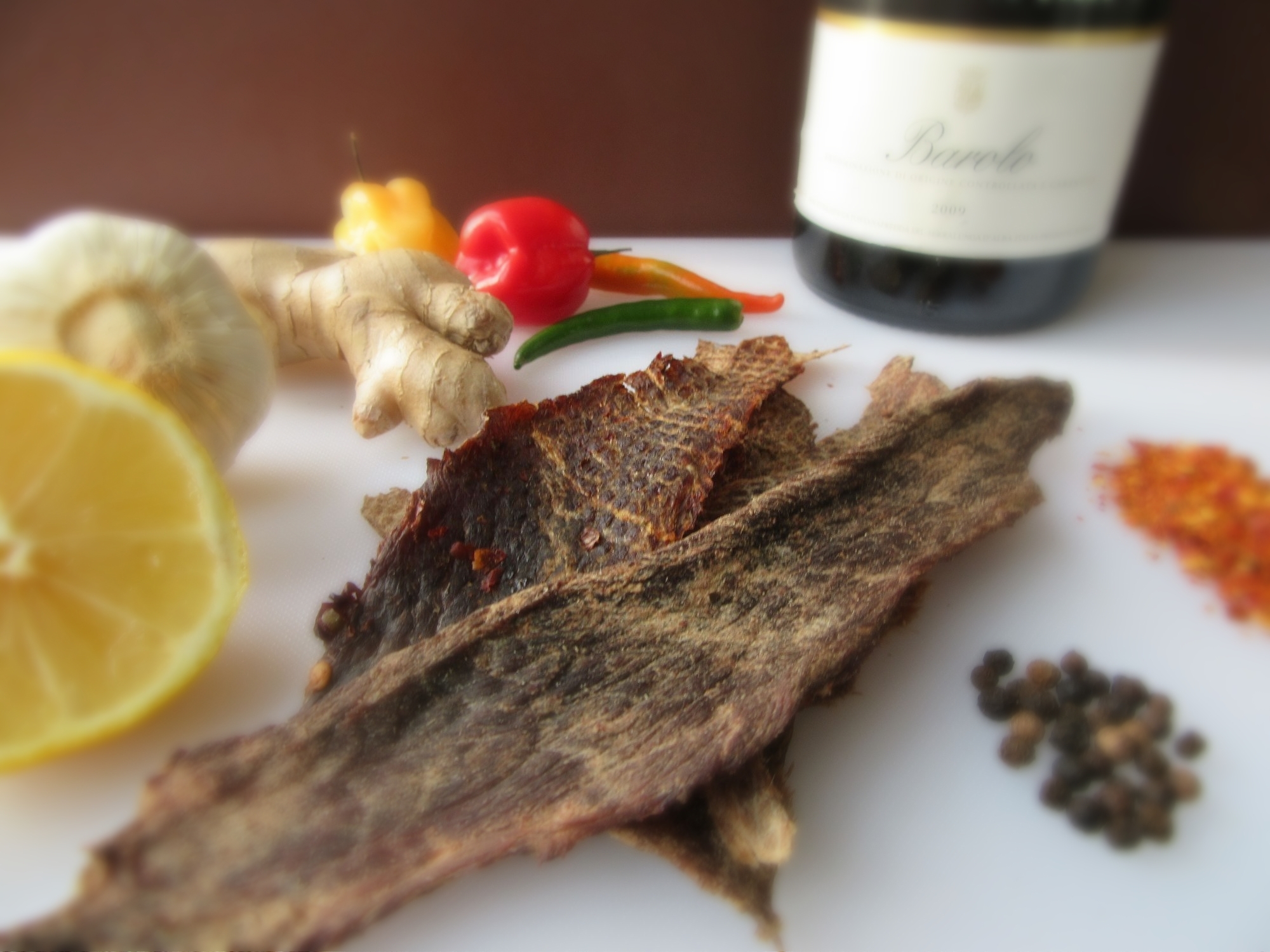 Paleo Jerky is Handmade with care. Our emphasis is on TASTE, not profit and we strive to be the BEST tasting Jerky on the Planet!
All the beef is cut by hand, the marinades are mixed by hand, the beef is turned in the marinade and dehydrator by hand and the Jerky is packaged by hand.
Only the finest and freshest ingredients, to our secret recipies, are used to give our UNIQUE, deep flavoured Paleo Jerky taste.
What Our Customers Say...

"I am a Jerky Junkie and your Jerky is the best I have ever had!" - John from Goole